Important Information - Domain Name Renewal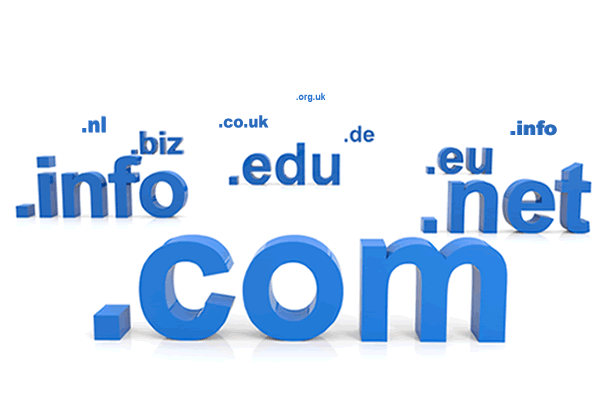 1. Domain expiration notices will be sent by email to the registered name holder prior to and following (where applicable) the domain name(s)' expiry date. The first notice will normally be 30 days before expiry, however we recommend that you note in your own records when your domain name(s) are due for renewal.

2. We need to receive payment at least 48 hours before your name is due to expire in order to ensure safe renewal of your domain name(s).

3. If we do not receive payment by the expiry date your domain name will expire and your website and associated email will no longer operate.

4. If we receive payment within 7 calendar days after expiry of the name(s) we should be able retrieve the name(s) from the registry and restore normal operation as soon as possible. Please note it is not possible to renew some domain names e.g. .eu after the expiry date when they are automatically offered to the open market. In some cases of late renewal (expiry + 1-7 days) extra charges may apply. Between 8 and 30 days calendar days after expiry we will need to start our Retrieval & Reactivation process which costs £75 + VAT per name plus the normal cost of renewal. We will require all payments to be made before we can commence the Retrieval & Reactivation process.

5. If we do not receive payments within 30 calendar days of expiry you may permanently or temporarily lose rights to use your name(s). The following may happen:

a) The domain name(s) will go into quarantine and renewal may not be possible. Depending on the extension (e.g. .com or .co.uk) this period may be longer or there may be a longer grace period before quarantine. After the period of quarantine it will be available for anyone to licence on a first come - first served basis.

or

b) Once the quarantine period is over someone else may licence your domain name(s) and auction the name(s) to the highest bidder.

6. Following the expiry date while we will make every effort to renew your domain following payment for Retrieval & Reactivation and Renewal however we cannot guarantee that this will be possible and we will have no liability for any losses due to your failure to renew your domain name(s) in a timely manner. The central registrars of generic and country-code domain names operate automated processes which we are unable to alter. The £75 + VAT Retrieval & Reactivation fee is payable whether domain renewal is successful or not. The fee for renewal will be refunded should reactivation not be possible.

We strongly advise you to renew your domain names well in advance. Early renewal does not cost more as the new period follows the original expiry date.

7. ITCS will make every effort to renew domain names on behalf of the customer but we cannot guarantee that late renewals will be possible and it is our customers responsibility to check renewal dates and status of their domain names on the WHOIS database.